With a February hint of spring
the early morning sun
takes aim across the trees,
randomly chooses one,
leaving all the others
to toss in purple shadow.
© by Lynn Santy Tanner. 
Used with the author's permission.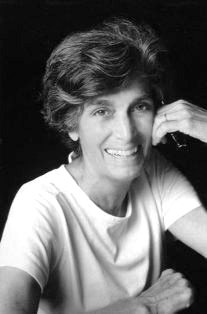 Lynne Santy Tanner was born in New York City but has lived for many years in North Carolina. A professional dancer and choreographer, she also writes and paints. A frequent artist-in-residence at the Hambidge Center in Rabun Gap, Georgia, Lynne is the author of two chapbooks and her poems have appeared in numerous publications.
Sherry:
Just the sort of poem I like - filled with vivid images, simplicity, and brevity. A beautiful description for this time of year!
Posted 02/27/2012 09:24 AM
marenomitchell:
The compact delivery of this poem makes me envious.
Posted 02/26/2012 11:31 AM
69Dorcas:
That must have been a special tree.
Posted 02/26/2012 09:45 AM
Donna Pflueger:
Lynn, in six brush strokes, you painted a vivid canvas. The image was so clear and your ending was more like an expansion of the whole poem.
Posted 02/26/2012 08:34 AM
dotief@comcast.net:
Lovely word picture. Thanks for the uplift!
Posted 02/26/2012 08:14 AM