between the dock and the road.

As I step out from the trees two mallards

take flight from its wrinkled face, wing to the river

beyond, swollen in its bed and slapping at the dockís far reach.

I halt at the lip of this new-made pool and ponder

how life brims just like the river, overflows

the banks you think contain it so surely,

is the day to try out new waters.

†

Used with the authorís permission.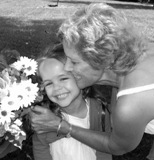 Wendy Elizabeth Ingersoll lives in Hockessin, Delaware. Author of two poetry books -- River, Farm and Grace Only Follows (awarded first place in both the Delaware Press Association and National Federation of Press Women's Contests in 2010) -- Wendy is a graduate of Mount Holyoke College. A piano teacher in addition to being a poet, she and her husband have nine grandchildren between them. Learn more about Wendy at www.wendyingersoll.com.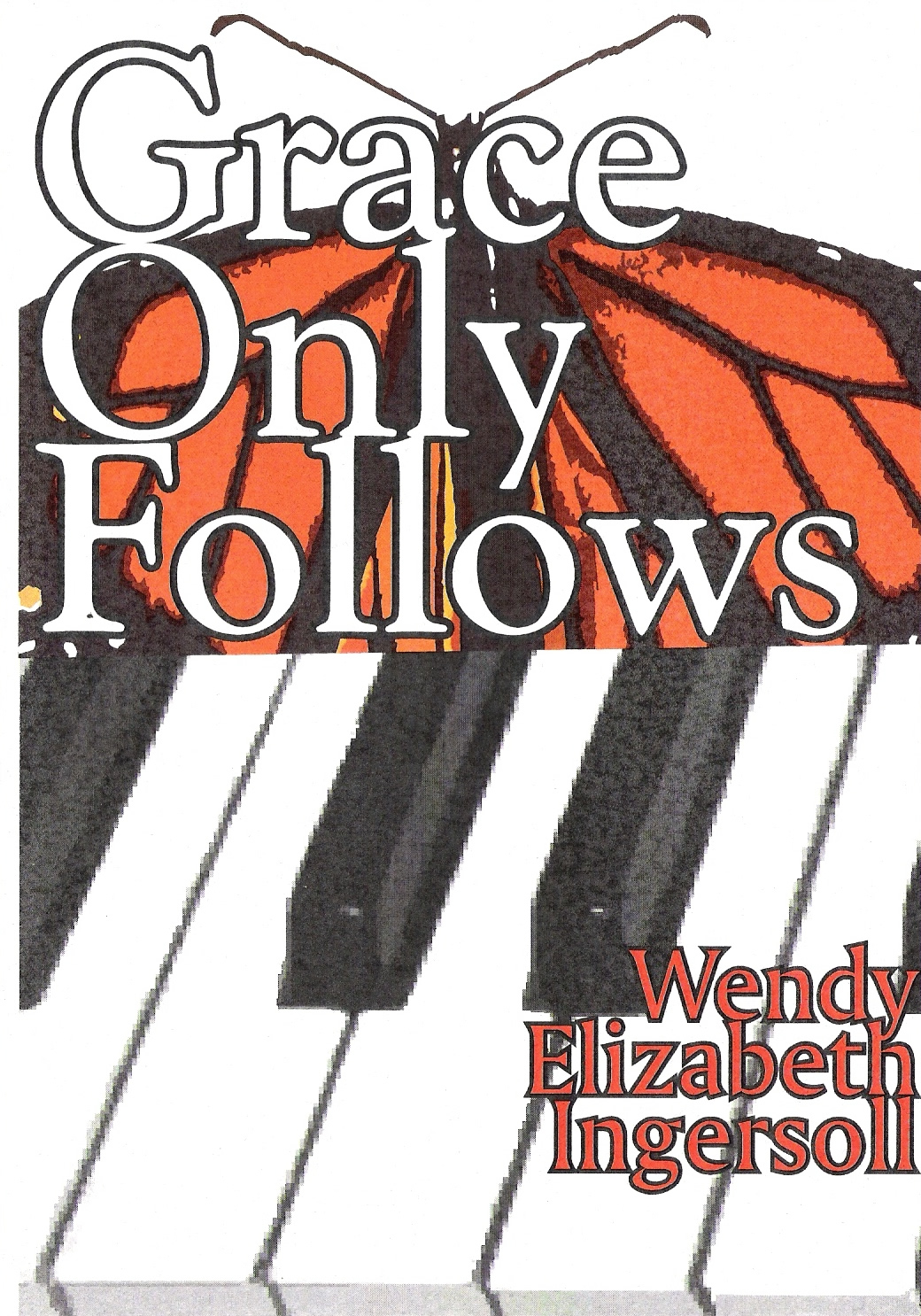 rcstewart3:
...and I like the form, how it spills out over the edge in the middle. Very nice.
Posted 04/23/2012 06:41 PM
rcstewart3:
Wonderful ending twist, so universal in its message. Well done.
Posted 04/23/2012 06:40 PM
CamilleBalla:
"how life brims just like the river, overflows the banks you think contain it so surely, and I wonder if today..." I like this, especially the way you take us a step further with your insight. Thank you!
Posted 04/21/2012 08:58 AM
Jean Colonomos-1:
Jean Colonomos I love the fluid journey of this poem and where it arrives.
Posted 04/21/2012 08:38 AM
jeanie:
how life brims just like the river, overflows the banks you think contain it so surely, .... beautiful, deep lines. thank you.
Posted 04/21/2012 08:35 AM
Marilyn L Taylor:
Very very nice. This poem goes well past mere description, and gives the reader considerably more.
Posted 04/21/2012 07:12 AM
69Dorcas:
A poem of awareness. How security fixatedness can be hindering.
Posted 04/21/2012 06:44 AM