Splashes of pink fire the horizon,
to push away December's darkness.
Today light breaks in a new quadrant of sky.
Spinning on tilt we turn our faces
to see dawn's fingers scoop
†
© by Janet Leahy.
Used with the authorís permission.
†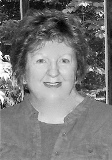 †
Janetís poems have been published in a variety of print and online journals including The†Wisconsin Poetsí Calendar, Wisconsin People and Ideas, Verse Wisconsin†and the anthology,†Empty Shoes. She is the author of†The Storm, a collection of poems about the Iraq War, and a new book of poems,†Not My Motherís Classroom,†published in April of 2012. The poems in her new collection are drawn from her experiences as a teacher in Milwaukee public schools. Janet lives in New Berlin, Wisconsin and serves on the board of The Wisconsin Fellowship of Poets. She enjoys gardening, though the deer assume she has planted her garden for them. Her sweet pea vine comes from ancestral roots.
†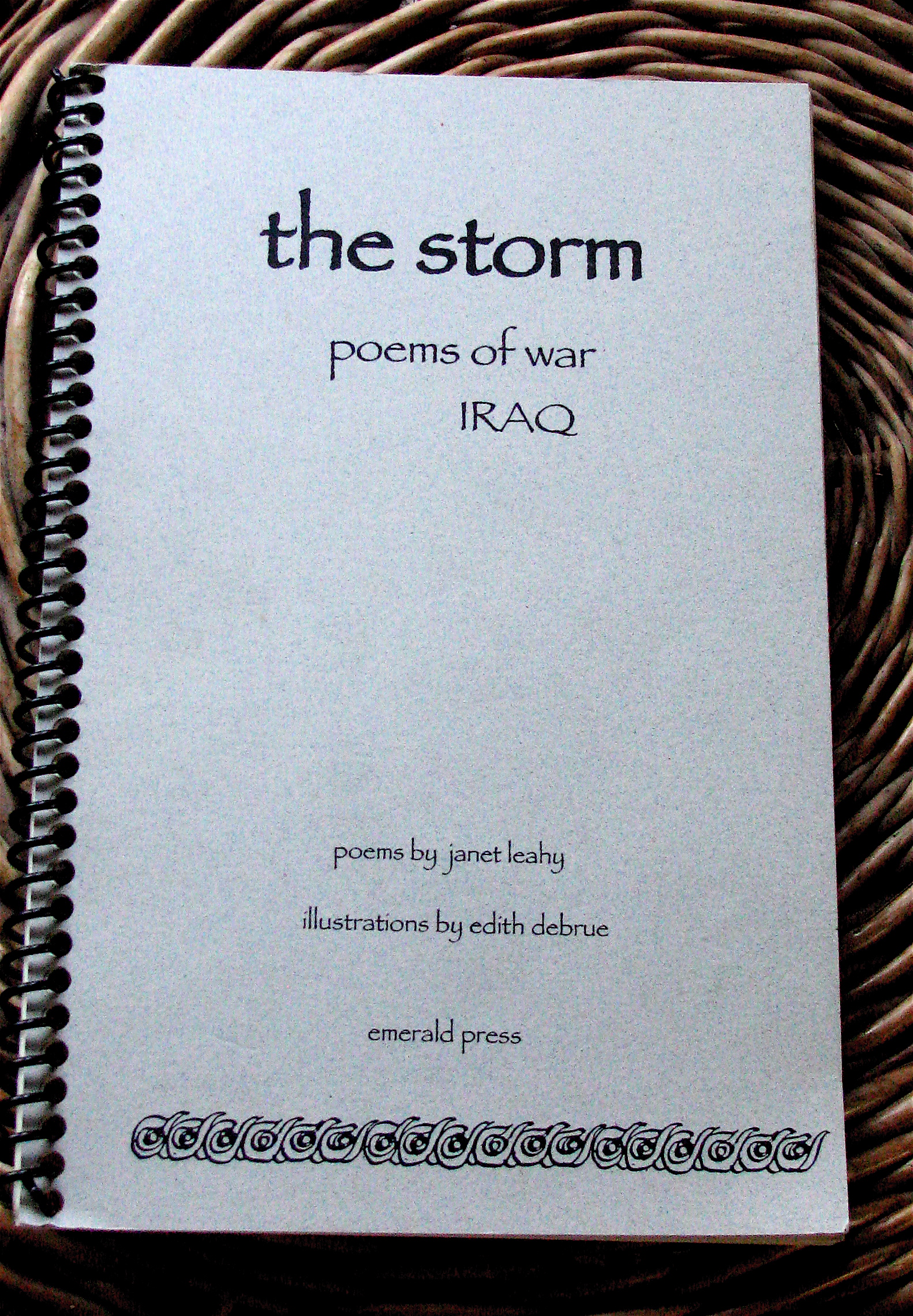 ††††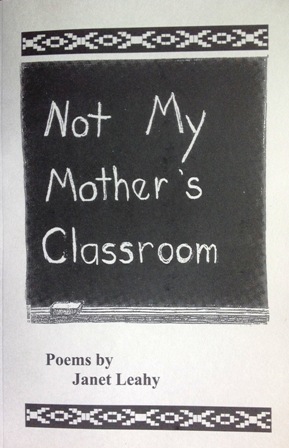 tiddles:
Lovely image: dawn's fingers Marilyn Zelke-Windau
Posted 03/30/2013 07:38 AM
KevinArnold:
Yes, nice poem.
Posted 03/29/2013 04:24 PM
transitions:
Beautifully captured; thanks, Janet.
Posted 03/29/2013 01:07 PM
Jean Colonomos-1:
jean colonomos An original, tightly woven poem. The last two lines are my mantra for today. Thank you, Janet.
Posted 03/29/2013 01:01 PM
lincolnhartford:
I wouldn't have needed any more than the first line. "Splashes of light" is the signature image for the poem I think, and where better than at the beginning. Uplifting in more than one way.
Posted 03/29/2013 12:45 PM
lisa honecker:
good poem, makes you want to study the sky for inspiration wherever you are on the planet Lisa Honecker
Posted 03/29/2013 10:52 AM
ed werstein:
Excellent poem, Janet. Here in Chile the light is starting to bend the other way. Ed
Posted 03/29/2013 10:30 AM
Jo:
To be aware of the change of light like that required paying attention--living in the moment. Thanks so much for the lovely poem.
Posted 03/29/2013 08:50 AM
wordsmith:
Ohhhhhhhhhh, wonderful. Thank you, Janet. Cheers, Mandi
Posted 03/29/2013 08:24 AM
paula:
Spare and lovely!
Posted 03/29/2013 08:06 AM