The sun is weary, for he ran
So far and fast to-day;
The birds are weary, for who sang
So many songs as they?
The bees and butterflies at last
Are tired out, for just think too
How many gardens through the day
Their little wings have fluttered through.
And so, as all tired people do,
They've gone to lay their sleepy heads
Deep deep in warm and happy beds.
The sun has shut his golden eye
And gone to sleep beneath the sky,
The birds and butterflies and bees
Have all crept into flowers and trees,
And all lie quiet, still as mice,
Till morning comes - like father's voice.

So Geoffrey, Owen, Phyllis, you
Must sleep away till morning too.
Close little eyes, down little heads,
And sleep - sleep - sleep in happy beds.


This poem is in the public domain.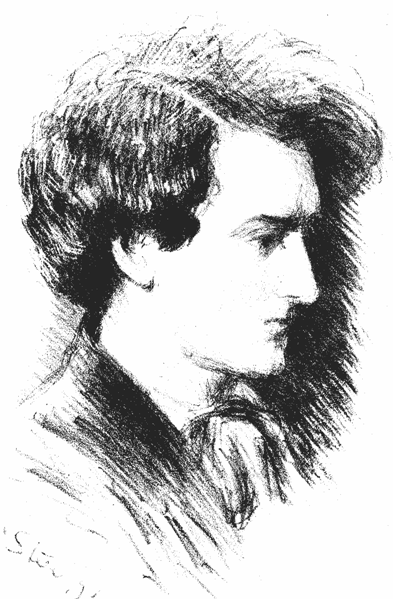 Richard Le Gallienne (1866 -  1947) was born in Liverpool, England. A contemporary of Oscar Wilde and W. B. Yeats, he was widely published but tended to be more of a romantic than his counterparts. He moved to the U.S. in 1903, hoping to breathe new life into his writing career, but his continued preference for sentimental styling kept him out of sync with American tastes of that time. He moved to Paris in 1927 and began writing a weekly column for the New York Sun, which was a perfect venue for his romantic style of writing . A compilation of some of those columns won Le Gallienne an award for "best book about France by a foreigner."  In the course of his life, Le Gallienne wrote nearly ninety books and innumerable articles.
erinsnana:
Love it!
Posted 05/26/2014 08:07 AM
Gary Busha:
Yes.
Posted 05/26/2014 06:09 AM
Jean Colonomos-1:
pitch perfect. Thank you. Jean Colonomos
Posted 05/26/2014 01:13 AM