Tiptoing twilight,
Before you pass,
Bathe light my spirit
As dew bathes grass.
Quiet the longing
Of my hands that yearn,
As you fold the flower
And hush the fern.
Guard me with shadows
To fortify
My failing purpose,
My tired eye,
That in your stillness
I may relight
My faith's frail candle
Before the night.
This poem is in the public domain.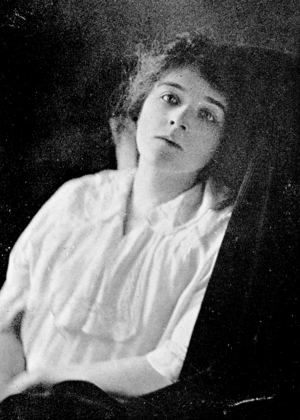 Hazel Hall (1886-1924) was born in St. Paul, Minnesota, but moved with her family to Portland, Oregon, as a young girl. A bout with scarlet fever at the age of twelve left her confined to a wheelchair for the rest of her life. A skilled seamstress, Hazel did needlework for wealthy families to help earn income for her family, until her eyesight began to fail in her twenties. At that point, she turned to writing poetry as a source of both fulfillment and income. Hazel's first work was published when she was thirty. The public loved her poems, and critics compared her to Edna St. Vincent Millay and Robert Frost, dubbing her "the Emily Dickinson of Oregon." She published two books during her short lifetime, with another collection released after her death.
transitions:
Lovely ~ heartfelt, a spiritual poem ~ God bless. Judy
Posted 01/03/2015 10:05 PM
dotief@comcast.net:
It is a wonderful prayer, don't you think? Very nice!
Posted 01/03/2015 11:48 AM
Dorcas:
I wallow in the dusk.
Posted 01/03/2015 10:44 AM
pwax:
She turned to writing poetry as a source of income?
Posted 01/03/2015 07:55 AM
erinsnana:
Lovely!
Posted 01/03/2015 05:47 AM
KevinArnold:
Why have I never heard of her? Born ten years earlier than F. Scott in same town. Wonderful poem. I want to repeat it every day as the sun goes down.
Posted 01/02/2015 11:58 PM
Katrina:
This is like a prayer to nature.
Posted 01/02/2015 11:39 PM