Under the harvest moon,
When the soft silver
Drips shimmering
Over the garden nights,
Death, the gray mocker,
Comes and whispers to you
As a beautiful friend
Who remembers.

Under the summer roses
When the flagrant crimson
Lurks in the dusk
Of the wild red leaves,
Love, with little hands,
Comes and touches you
With a thousand memories,
And asks you
Beautiful, unanswerable questions.


This poem is in the public domain.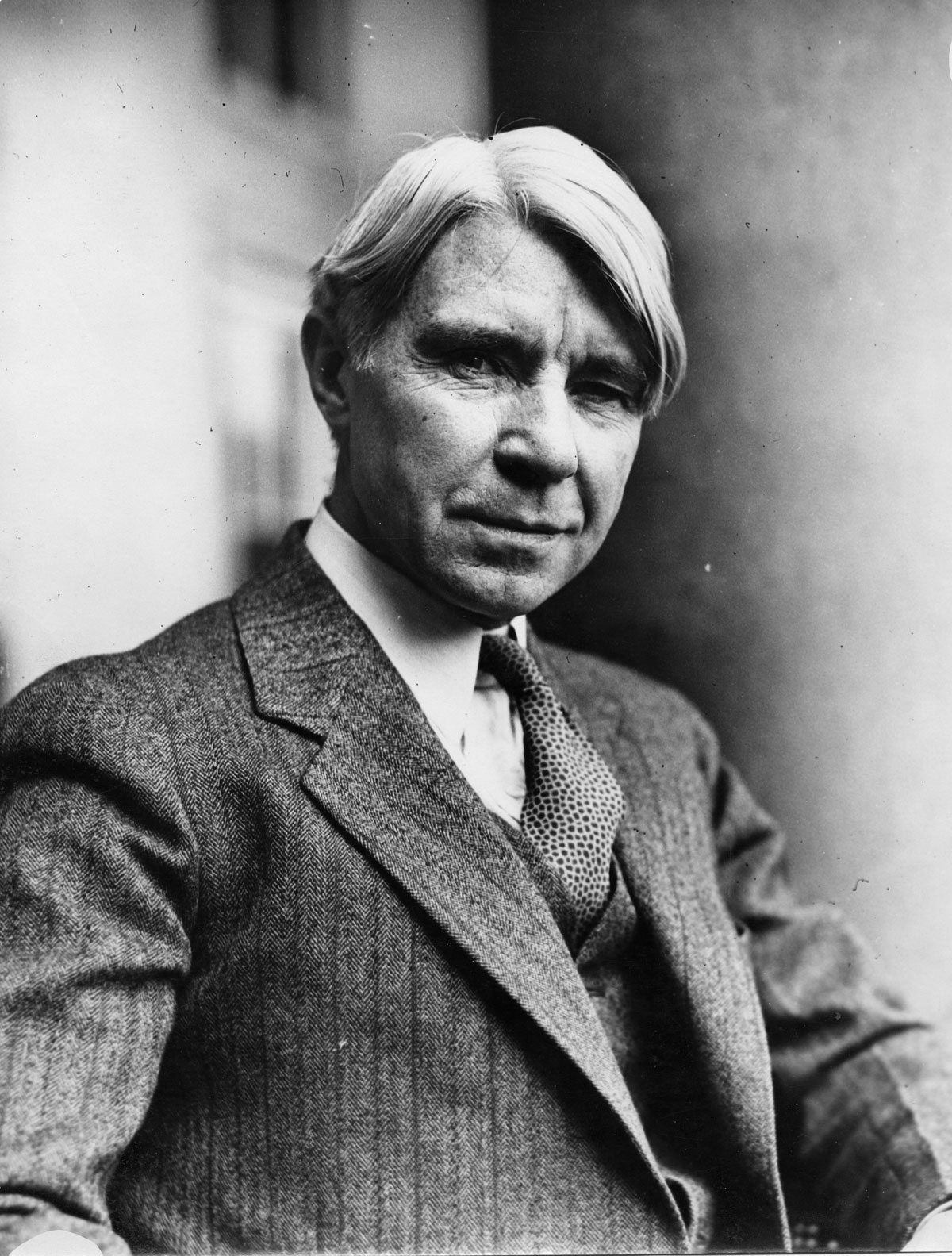 Carl Sandburg (1878 - 1967) was an American poet, children's author, and biographer. The son of Swedish parents who immigrated to Illinois, Carl was forced to drop out of school after the eighth grade to help support the family. He worked at a number of different jobs, then did a stint as a hobo before volunteering to serve in the Spanish-American war. A plain-speaking poet with a style similar to that of Walt Whitman, Carl often chose American life as his subject matter--especially industry, agriculture, and the common man. Like Whitman, he attended several colleges, but never received a degree, except for honorary ones bestowed years later on the merit of his work.
Wilda Morris:
"Beautiful, unanswerable questions" - how well-stated!
Posted 09/13/2019 02:39 PM
michael escoubas:
Wonderful post, Jayne--saw such a moon just the other night!
Posted 09/13/2019 11:54 AM
Glen Sorestad:
Thanks for this beautiful Sandburg poem, Jayne. I've read a lot of his poems, but this is my first time reading this little gem.
Posted 09/13/2019 11:53 AM
Jean Colonomos-1:
Thanks for this love note from Carl Sandburg.
Posted 09/13/2019 08:27 AM
KevinArnold:
Ah, a bouquet from the past. Thank you.
Posted 09/13/2019 04:33 AM