a pasture of horses
like weather vanes this morning
all looking downwind
presenting round rumps
to the cold northeast


© by Ralph Murre.
Used with the author's permission.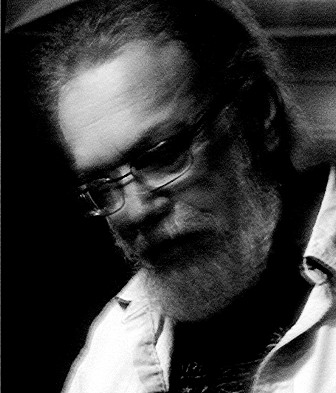 Ralph Murre is a recovering Wisconsin farm boy who has taken to poetry instead of plowing, since the pay rate is about the same, and the females involved tend to be human rather than Holstein. His books to date are Crude Red Boat (unfortunately now out of print), Psalms, and The Price of Gravity. Ordering information for these books is available from littleeaglepress@gmail.com. You can learn more about Ralph, and enjoy his photographs, drawings, and more poetry, at his Arem Arvinson blog.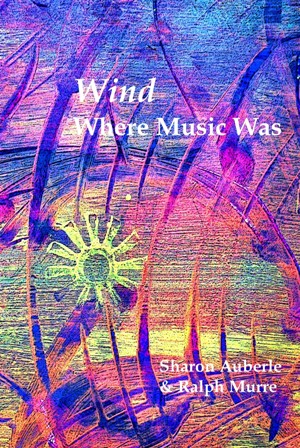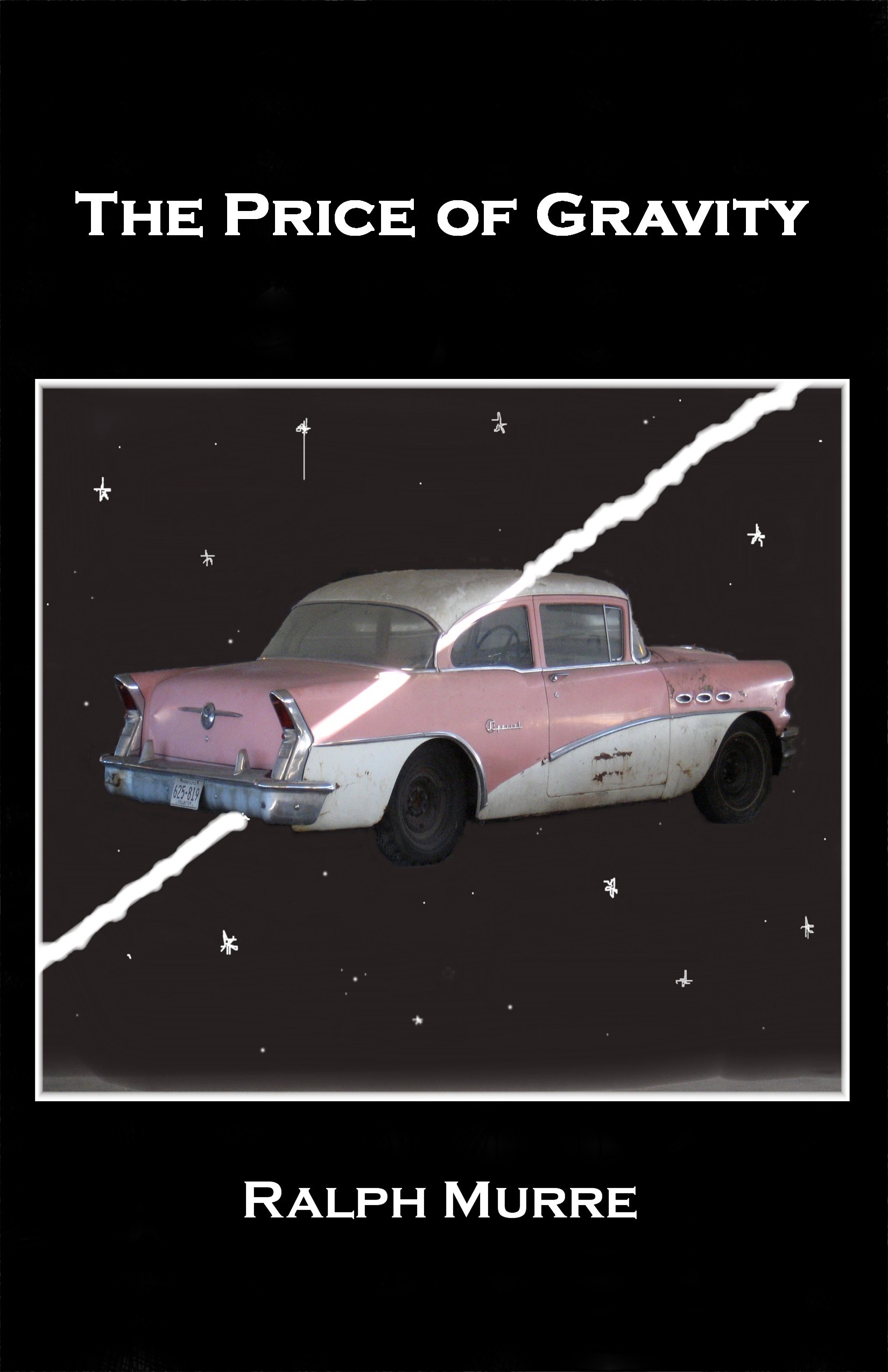 Linda Lee (Konichek):
Ralph, as always, I admire the images in your work, and the feelings they invoke. As a passionate horse-lover, I wish I had written this one!
Posted 11/20/2010 12:08 PM
Jo:
This is such a good poem, Ralph. I hope to meet you one day. Another Wisconsin admirer. Jo
Posted 11/18/2010 08:29 PM
jeeger:
Good one Ralph! My mom had a horse named KC and she always said he was her weather vane. He's gone now, and we sure do miss him! Good to see you work on YDP!
Posted 11/18/2010 07:03 PM
Ralph Murre:
Thank you all for your comments. The poem is a simple observation, a scene for which I pulled over my car to take a moment to appreciate. While I'm certainly aware of it's similarities, I didn't set out to create a tanka, a form, like haiku, which was traditionally without simile or metaphor.
Posted 11/18/2010 04:54 PM
dotief@comcast.net:
Lovely!
Posted 11/18/2010 08:52 AM
ems:
I agree with others: simple, spare, yet powerful.
Posted 11/18/2010 08:22 AM
Carol Hauer:
I love the image of horses as weather vanes all facing the same direction. Wonderful!
Posted 11/18/2010 08:04 AM
Kathe L. Palka:
Very like a tanka, an ancient five line Japanese form that I very much enjoy. Concise and powerful. Is it an intended tanka Ralph? Thanks for sharing.
Posted 11/18/2010 08:02 AM
jeanie:
lovely, ralph. high of 36 today....that north wind be blowin'
Posted 11/18/2010 07:21 AM
Gary Busha:
A powerful simile, plainly written, by this experienced poet. Thanks for sharing.
Posted 11/18/2010 05:31 AM