The unexpected has happened.
Children gone, husband away,

and I alone in hot wash
of rocking water, pores open
to whatever may come.

A whirr, long whine from aging pipes—
cricket? imprisoned insect?
echo of neighbor's saw
through ground not yet frozen?

I think it is my spirit,
coming home,
pushed away as I push
all who would draw near,
that part of me so long lost

that I fear never to find again,
so long lost that I scarce
remember its being.

I have looked
in quake of overwhelming loss,
in vile wind that assails me daily,
in fire of anger, in acrid smoulder,
in bitter lees of dying flame.

I have looked for you,
spirit of myself.
I hear you now
coming home

in the quiet settling of this house,
in the lap of this hot water,
in this being still.
© by Kay N. Sanders.
Used with the author's permission.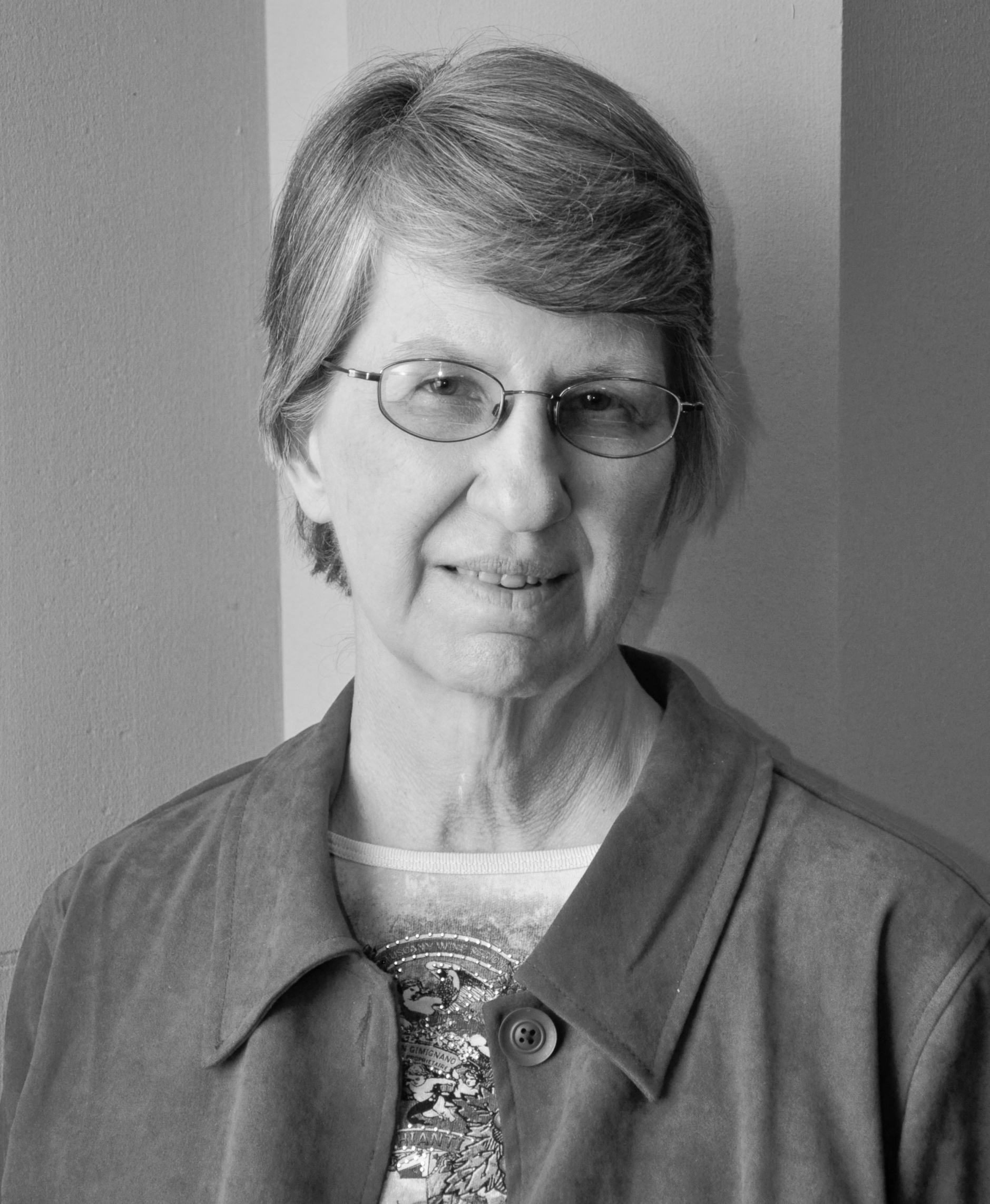 Kay N. Sanders, a native Southerner who now lives in Oshkosh, Wisconsin, grew up hearing her mother and maternal aunts recite poetry, sing songs, argue, tell stories, quote scripture and even cuss, now and then. How could she not become a poet? She married a Connecticut Yankee and has made Wisconsin her home since 1965. Kay has worked in a variety of positions, including substitute teaching, which she says "hones a person to pay attention--in case raising five children didn't." Her chapbook, That Red Dirt Road, was published by Parallel Press in May of 2010; a second poetry manuscript, "Traveling Light," is in progress.
Maryann Hurtt:
ahh,sweet water, sweet time alone...captured so well, Kay. Maryann
Posted 12/12/2010 06:09 PM
Buckner14:
Utterly lovely! I feel like drawing a hot bath right now!
Posted 12/11/2010 09:48 PM
Jo:
Kay, What a wonderful poem. So pleased to see you up here. I didn't know about your chap book and now a second book. How do I get your book?
Posted 12/11/2010 07:58 PM
dotief@comcast.net:
I love how poetry makes the ordinary transcendent. What a great poem!
Posted 12/11/2010 01:49 PM
Ginny C.:
It is truly important to push the harried world away from time to time in order to allow the inner self some expression. Beautiful poem, especially during the holiday season when there is so much to do!
Posted 12/11/2010 10:24 AM
Mandi:
I'll be drawing some nice hot water for sure today, after shoveling out the heavy snow predicted. Lovely poem, Kay! Cheers, Mandi
Posted 12/11/2010 06:06 AM