The tree outside my window
Though heavily laden with snow
 does not lament its burden:

It simply waits
for a good strong wind
or a sunny day.


© 2010 by Rebecca Morse.
Used with the author's permission.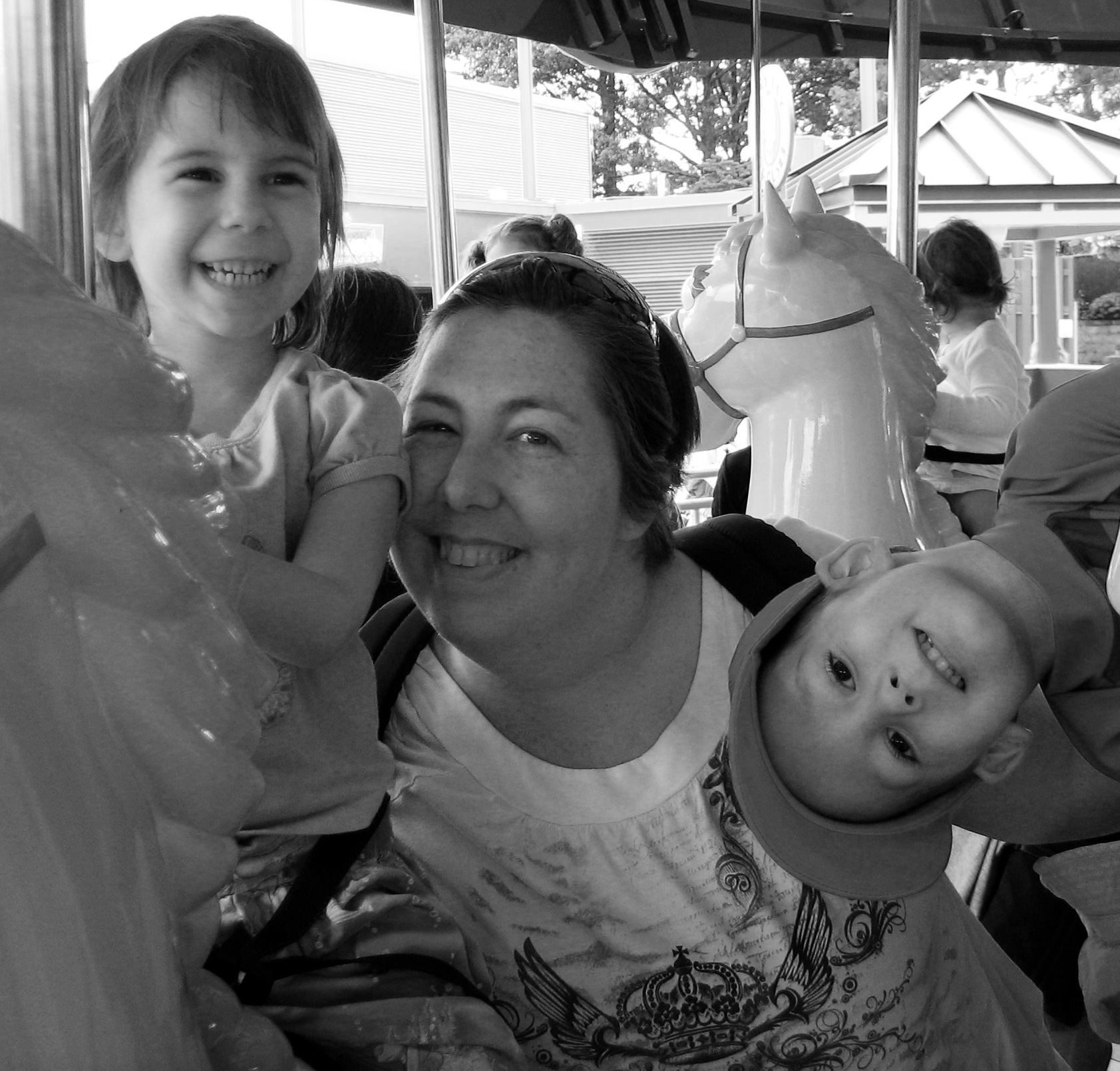 Rebecca Morse grew up on a farm in Ohio, running about among cats, dogs, horses, and three older brothers. She loves reading, writing, baking, and playing with her delightful husband and twins. Rebecca has self-published several poems on Facebook and Geocities, and once had a poem published in her high school newsletter after winning a poetry contest. Your Daily Poem is her first foray into other venues.
sillygirl:
Many thanks for all your kind comments - I only remembered today that there is a "comment" option! :).
Posted 12/27/2010 07:32 AM
Jo:
Rebecca, This poem is a good metaphor for humans and said so simply. Let go, and wait. I find it sustaining. Thank you. Jo
Posted 12/18/2010 04:23 PM
pennyoga:
Rebecca, I love the imagery and the thought in your beautiful poem. You have given me the courage to submit one of mine. Penny
Posted 12/16/2010 03:25 PM
dianapoet:
Haiku-like in its beauty.
Posted 12/16/2010 02:24 PM
Buckner14:
Short and sweet. A good beginning for a new poet!
Posted 12/16/2010 01:40 PM
transitions:
It's so simple, yet one of the most difficult graces in the world to find. Beautifully put ~ Judy
Posted 12/16/2010 11:14 AM
ems:
I also like the short simple delivery, with a lovely subtle message. Keep writing!
Posted 12/16/2010 08:21 AM
Carol Hauer:
I love this. I have often thought the same about the sparrows huddled in that tree. Patience. Acceptance.
Posted 12/16/2010 08:00 AM