†
(I Corinthians 13:13)
If I have not love, Iím but a hollow sound,
a tinkling cymbal destined to fade and fall,
and though my faith might move the mountains around,
still, without love, Iím nothing at all.
For love is patient, love is kind,
itís never vain, ambitious, or uncouth,
itís never coarse, itís soft, refined,
for love rejoices in the truth.
Love thinks no evil, it thinks no wrong,
it hopes, believes, endures, prevails,
love envieth not, it suffereth long,
it never turns, it never fails.
Have love, have faith, have hope, again and again,
but love is the greatest of these. Amen.

From Psalter: A Sequence of Catholic Sonnets (Truman State University Press, 2011).
Used here with the authorís permission.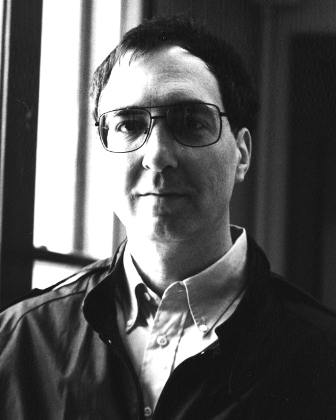 William Baer is a writer, editor, translator, and professor. Born in Geneva, New York, and raised in The Bronx and New Jersey, he credits Poe, Borges, Nemerov, and Dickey as being his greatest influences. William was editor of The Formalist, a small journal of metrical poetry, from 1990-2004, is the author of fifteen books, and was recently named a Guggenheim fellow. When he isnít working with words, he†enjoys sports (especially boxing) and cinema (heís a critic for Crisis magazine).†William currently lives with his family in Indiana, where he teaches at the University of Evansville and is having a lot of fun writing musicals.†
†
Buckner14:
Beautifully does--true to the source, yet it makes the original new to this generation!
Posted 04/06/2011 07:38 PM