This site exists for one purpose only: to help dispel the ugly myth that poetry is boring. Granted, a lot of poetry is boring, but you won't find it here. At Your Daily Poem, you'll find poetry that is touching, funny, provocative, inspiring, and surprising. It may punch you in the gut, it may bring tears to your eyes, it may make you laugh out loud, but it most assuredly will not bore you.
Poetry on YDP—by poets living and long dead, famous to completely unknown--is specially selected for accessibility and appeal. If you enjoy the site, please tell others about it; there's a "Share" button on the left to make that easy.
Thanks so much for visiting—and remember: a poem a day keeps the doldrums away!
The Calendar of Days
by
Janet Leahy
She ran off before dawn
taking with her the warmth of her days,
the lingering light of her long evenings.†
She left glorious gardens overflowing
with fanciful flowers,
tomatoes still on the vine,
cucumbers along the path,
melons ripe in the field.

He took charge on Saturday September 22nd
demeanor cool, mannerisms aloof.†
He seemed not to know
of our appetite for light,
the way it makes us happy
to walk with it in the park after work.†
He seemed not to know
how wary we grow of the dark,
unsettled when shadows of night
descend too quickly, before
we can make amends for the day, before
we can say thank-you
for all things that matter.


© by Janet Leahy.
Used with the authorís permission.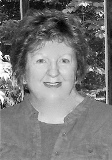 Janet Leahy views poetry as a shelter from the storm of noise that bombards us. She appreciates the way the rhythms of poetry cross borders and stir connections between diverse groups. Her garden grows—not always as planned—but always with splashes of color and vines of morning glory and sweet pea. Janet is a member of the Wisconsin Fellowship of Poetry and works with critique groups in the Milwaukee-Waukesha area; her work has been featured in anthologies, literary journals, and online. She has published two collections of poetry, and is currently working on a third.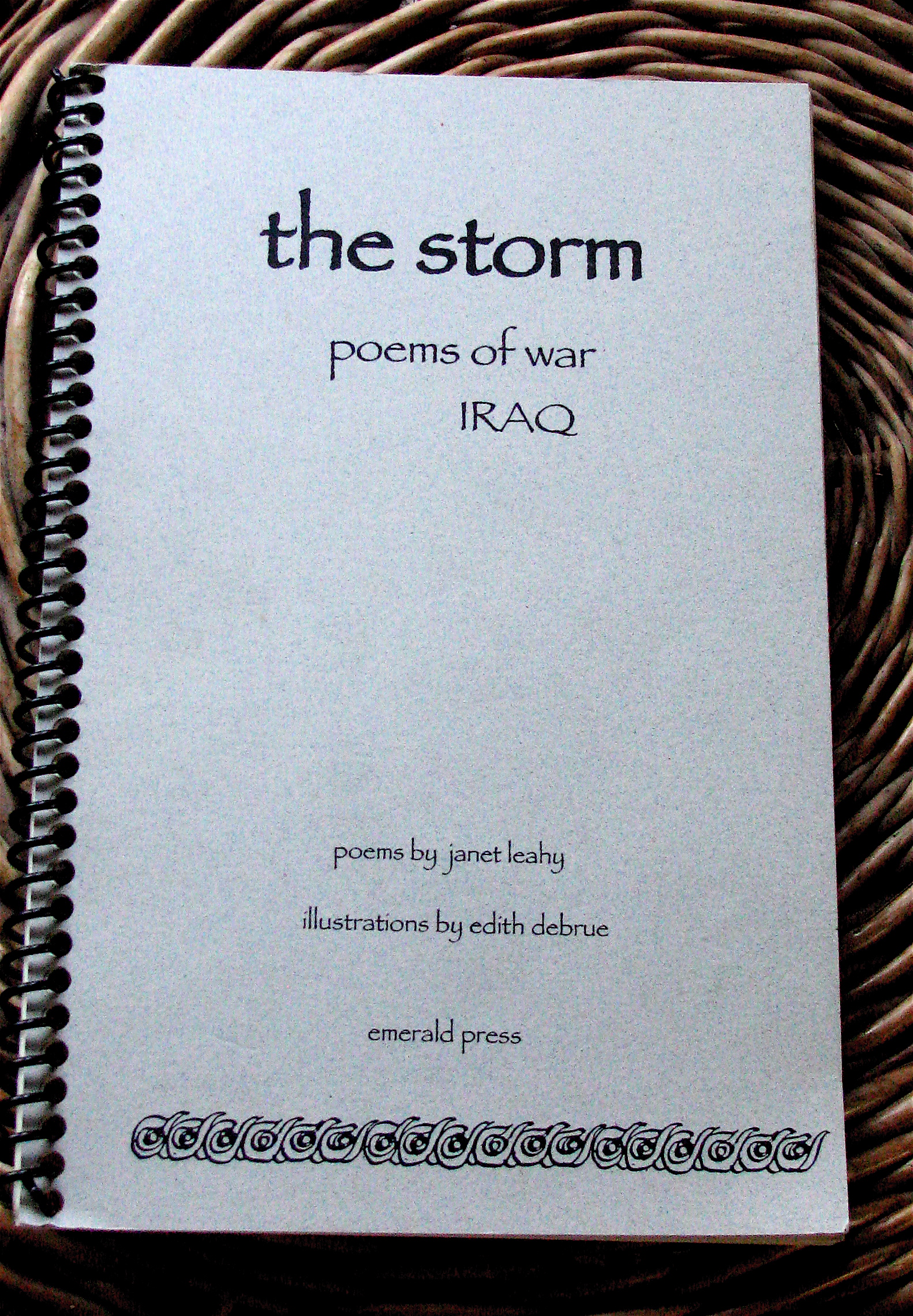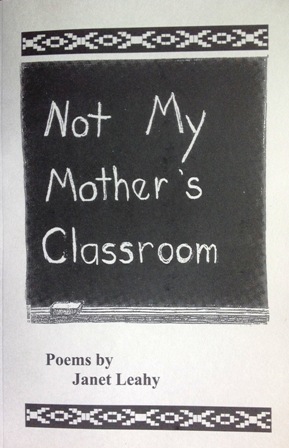 There are no comments for this poem yet.