This site exists for one purpose only: to help dispel the ugly myth that poetry is boring. Granted, a lot of poetry is boring, but you won't find it here. At Your Daily Poem, you'll find poetry that is touching, funny, provocative, inspiring, and surprising. It may punch you in the gut, it may bring tears to your eyes, it may make you laugh out loud, but it most assuredly will not bore you.
Poetry on YDP—by poets living and long dead, famous to completely unknown--is specially selected for accessibility and appeal. If you enjoy the site, please tell others about it; there's a "Share" button below to make that easy.
Thanks so much for visiting—and remember: a poem a day keeps the doldrums away!
Tavern
by
Edna St. Vincent Millay
I'll keep a little tavern
Below the high hill's crest,
Wherein all grey-eyed people
May set them down and rest.

There shall be plates a-plenty,
And mugs to melt the chill
Of all the grey-eyed people
Who happen up the hill.

There sound will sleep the traveller,
And dream his journey's end,
But I will rouse at midnight
The falling fire to tend.

Aye, 'tis a curious fancy--
But all the good I know
Was taught me out of two grey eyes
A long time ago.

This poem is in the public domain.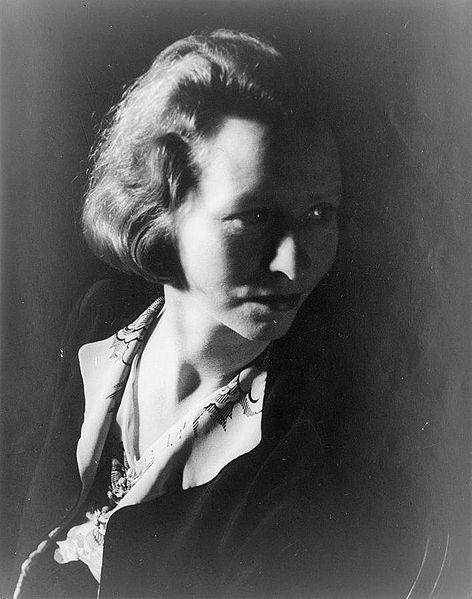 Poet and playwright Edna St. Vincent Millay was the first woman to win a Pulitzer Prize. She began publishing poems while still in high school and earned a full scholarship to Vassar based largely on a single poem, called "Renascence." Part of a prominent group of artists and writers who lived in Greenwich Village, Millay was as famous for her bohemian lifestyle as for her writing. She spent the last half of her life entertaining fellow artists with her husband at Steepletop, their pastoral New York estate, which is now a National Historic Landmark.
There are no comments for this poem yet.