My candle burns at both ends; 
It will not last the night; 
But ah, my foes, and oh, my friends-- 
It gives a lovely light!


This poem is in the public domain.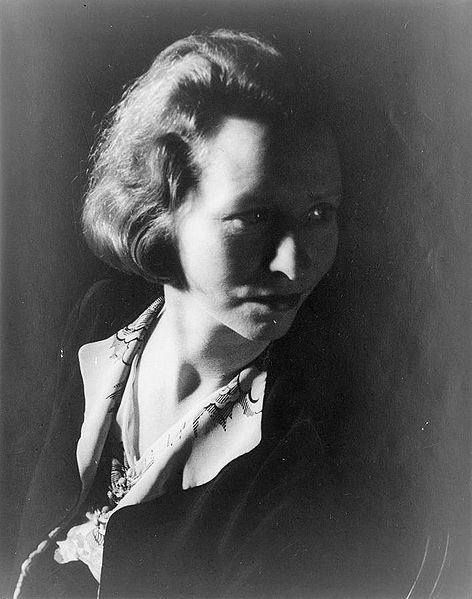 Edna St. Vincent Millay (1892 - 1950) was a poet and playwright and the first woman to win a Pulitzer Prize. She began publishing poems while still in high school and earned a full scholarship to Vassar based largely on a single poem, called "Renascence." Part of a prominent group of artists and writers who lived in Greenwich Village, Millay was as famous for her bohemian lifestyle as for her writing. She spent the last half of her life entertaining fellow artists with her husband at Steepletop, their pastoral New York estate, which is now a National Historic Landmark.
jtmilford:
Just great poetry.
Posted 06/17/2014 01:35 PM
rcstewart3:
I never knew her title to that poem. Interesting! Renascence is my all-time favorite poetic work...a remarkable poem!
Posted 06/16/2014 10:01 AM
paradea:
My sister recites this when she is especially harried. I've always loved this poem.
Posted 06/16/2014 07:12 AM
Ross Kightly:
But avoid the temptation to set light to it in the middle as well. Strong sometimes though that temptation might be. Thanks for bringing this marvellous gem to wider attention, Jayne. And now get on with something!
Posted 06/16/2014 03:08 AM
TheSilverOne:
This poem has come to mind so many times in my life..it becomes personal for many, I'm sure.
Posted 06/15/2014 11:19 PM