I don't know if cattle
    believe in God
but I do know desert cows
   observe the Sabbath.
 
After cow bells ring,
   the high soprano
voice of the red heifer
   leads the choir
 
as the congregation gathers
   at the waterfalls,
anoint their heads with holy
  water and socialize.
 
Although the big black bull
  preaches the sermon,
it is not he who keeps
  the sinners in line.
 
It is the cow with the disapproving
  stare that turns
even the most errant calf
  into a pillar of salt.

 
From Desert Directions (2015).
Used here with permission.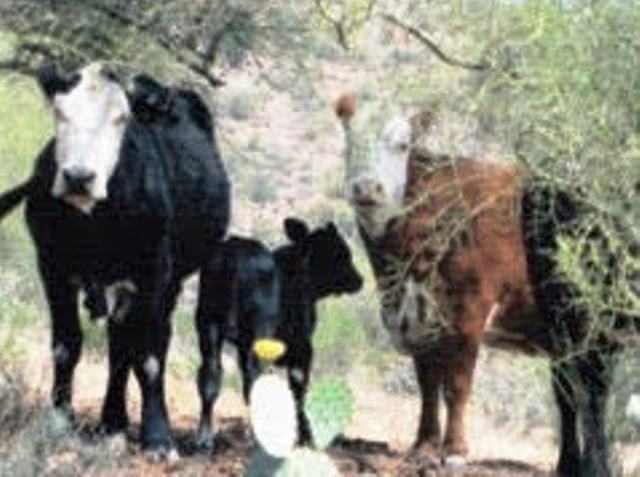 Photo credit: Sharon Waller Knutson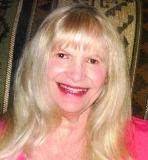 Sharon Waller Knutson lives in a house her husband, Albert, built out of clay from the land on a dirt road in the middle of a wildlife habitat and open range of the Arizona desert. A retired journalist, she writes poetry for readers who don't normally read poetry. In 2014, Sharon sold her chapbook, My Grandmother Smokes Chesterfields, to winter visitors from all over the world in a café where her husband played guitar and sang country music. Her customers told her they expected her to publish a new poetry book when they returned each year so, in 2015, she published Desert Directions, about her life in the desert. In 2016, she published They Affectionately Call Her a Dinosaur, poems about her customers and other seniors in her life who started new careers, businesses, and relationships after they retired. In 2017, she published I Did it Anyway, poems about how she broke the glass ceiling in the newspaper business in the '60s and '70s, when women were typically relegated to the society pages. Sharon's first full-length collection, What the Clairvoyant Doesn't Say, is forthcoming from Kelsay Books in October. Meanwhile, she and Albert (who retired from his music gig in 2019) stay busy raising assorted critters and enjoying their 11 grandchildren and 6 great-grandchildren..Learn more about Sharon here.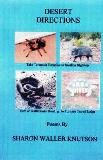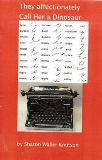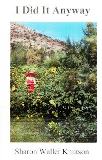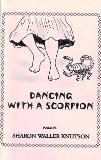 TheSilverOne:
Enjoyed reading this poem...Interesting bio as well.
Posted 03/01/2021 12:16 PM
paradea:
Like this poem!!!
Posted 03/01/2021 11:09 AM
Lori Levy:
Love the way the cows are portrayed in this poem.
Posted 02/28/2021 02:00 PM
Jancan:
Very descriptive and creative
Posted 02/28/2021 01:58 PM
Arlene Gay Levine:
Charming, wise and fun!
Posted 02/28/2021 12:52 PM
joecot:
Holy cow! Nice poem.
Posted 02/28/2021 12:48 PM
KevinArnold:
What a unique poem.
Posted 02/28/2021 12:25 PM
peninsulapoet:
I love a poetry that recognizes the holiness in the creatures that surround us. Sharon is good at writing such poetry and with the dded charm of humor.
Posted 02/28/2021 11:16 AM
Shoshauna Shy:
I can hear them all! Too funny ------
Posted 02/28/2021 09:22 AM
mjorlock:
Nice little poem from a poet whose biography reads like a slice of Americana.
Posted 02/28/2021 08:24 AM
Gilbert Allen:
I enjoyed reading this poem, which reminds me a bit of Thomas Hardy's "The Oxen."
Posted 02/28/2021 08:21 AM