Shine on, O moon of summer.  
Shine to the leaves of grass, catalpa and oak,  
All silver under your rain to-night.  
 
An Italian boy is sending songs to you to-night from an accordion.  
A Polish boy is out with his best girl; they marry next month;
     to-night they are throwing you kisses.
 
An old man next door is dreaming over a sheen that sits in a
     cherry tree in his back yard.  
 
The clocks say I must go—I stay here sitting on the back porch drinking
     white thoughts you rain down.  
 
     Shine on, O moon,  
Shake out more and more silver changes.


This poem is in the public domain.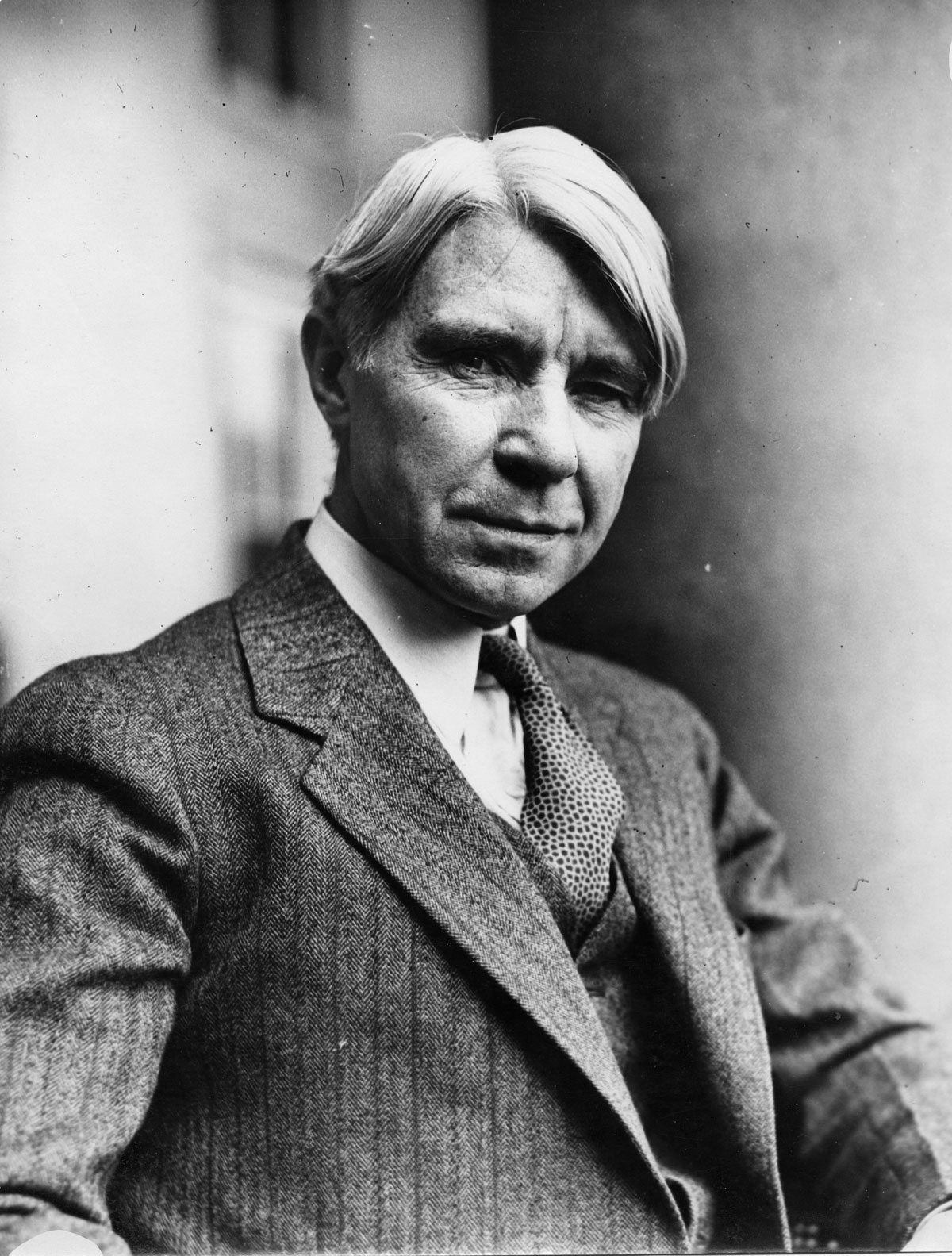 Carl Sandburg (1878 - 1967) was an American poet, children's author, and biographer. The son of Swedish parents who immigrated to Illinois, Carl was forced to drop out of school after the eighth grade to help support the family. He worked at a number of different jobs, then did a stint as a hobo before volunteering to serve in the Spanish-American war. A plain-speaking poet with a style similar to that of Walt Whitman, Carl often chose American life as his subject matter--especially industry, agriculture, and the common man. Like Whitman, he attended several colleges, but never received a degree, except for honorary ones bestowed years later on the merit of his work.
Anastasia:
Lovely! Thank you, Jayne!
Posted 08/25/2021 01:11 PM
Jancan:
Oh, to be able to create amazing imagery like Sandburg!
Posted 08/25/2021 10:43 AM
michael escoubas:
This is why Sandburg's poems are held in such high regard; how immediate his metaphors, how accurate his articulations about life.
Posted 08/25/2021 10:06 AM
Stephen Anderson:
This is one of my favorite Frost poems.
Posted 08/25/2021 09:34 AM
cork:
An Irish boy croons.
Posted 08/25/2021 09:02 AM
Darrell Arnold:
That old moon, even though it may not always appear as a leading character, shows up in myriads of poems. The romance of it is irresistible, and the joy of strolling beneath it, and being able to see things close up and far away relatively clearly, at night, by it's light alone, is charming, if nothing else. In addition, and perhaps even more importantly, the word "moon" rhymes with a lot of other wonderful words. "It's a natural" for contemplative versifiers.
Posted 08/25/2021 08:29 AM