For Lauren
One photo captured the breadth of that Alaska of hers:
 
A broad, sloping meadow
Wooded at its far end; the distant bay
Framed by a snow-capped range.
 
With it came a remembrance:
The scent of ocean and evergreen
Carried on a well-felt breeze,
As I caught my breath at the top of a hill. 
 
She wrote of bounding from a cluttered van;
Tumbling into the tall grass
Of Seaside Farm's wide open;
Laughing, somersaulting;
Friends at her side. 
 
My sixteenth summer
Was shaped by island and beach,
Rarely beyond a bicycle ride
From family or town.
 
She'd chosen to tent beneath the midnight sun,
Savoring the far off.
 
She'd return home, though, this time.
© by Joseph Murphy.
Used here with the author's permission.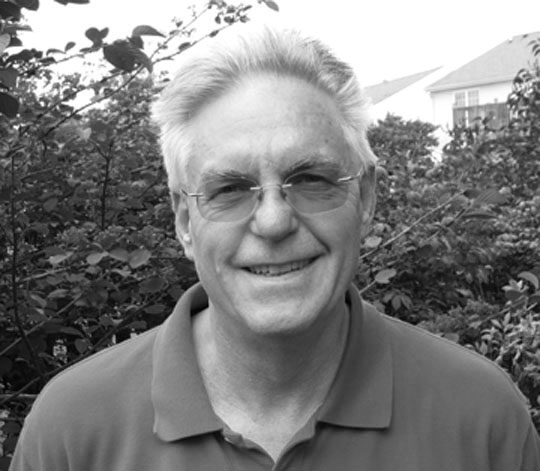 Joseph Murphy is a professional editor and writer whose poetry has been published in numerous literary journals, including Living Poets, The Tower Journal, and Talon Magazine. Born in New Orleans and raised in Martha's Vineyard, Joe is fond of nineteenth century French poetry and lives in Michigan with his wife and five cats.
joecot:
Well by golly, somebody should comment on this wistful poem! It makes me imagine how my own parents must have felt when I sent postcards of Colorado, Oregon, California. They'd never gone west. A sense of envy and loss, I imagine. And a bit of pride.
Posted 04/13/2017 11:32 AM