In measured verse I'll now rehearse
The charms of lovely Anna:
And, first, her mind is unconfined
Like any vast savannah.

Ontario's lake may fitly speak
Her fancy's ample bound:
Its circuit may, on strict survey
Five hundred miles be found.

Her wit descends on foes and friends
Like famed Niagara's fall;
And travellers gaze in wild amaze,
And listen, one and all.

Her judgment sound, thick, black, profound,
Like transatlantic groves,
Dispenses aid, and friendly shade
To all that in it roves.

If thus her mind to be defined
America exhausts,
And all that's grand in that great land
In similes it costs --

Oh how can I her person try
To image and portray?
How paint the face, the form how trace,
In which those virtues lay?

Another world must be unfurled,
Another language known,
Ere tongue or sound can publish round
Her charms of flesh and bone.

This poem is in the public domain.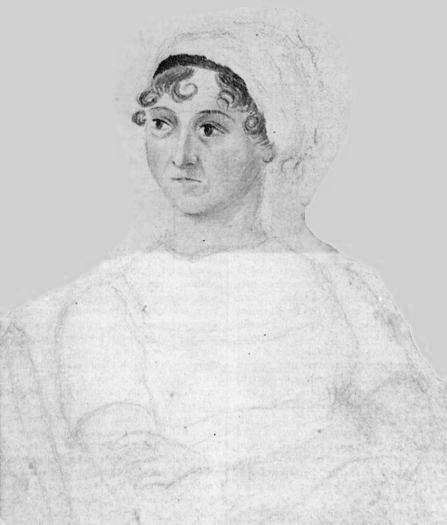 Jane Austen is one of the world's most beloved and successful novelists, though she received no notoriety at all during her lifetime. Her first books were published anonymously, listing only "A Lady" as the author. Not until her death in 1817 was her identity as an author revealed, and her books have remained in print ever since. One of only two girls in a family of many boys, Jane and her sister enjoyed many benefits of their brothers' success and societal standing. Writing verse was a common pastime in genteel households of the late eighteenth century; many in Jane's family produced poems of their own, often humorous in tone and written in honor of a particular occasion. While Jane remains best known for her fiction, her love for poetry was deep and she often referenced favorite poets and poems in her novels.
There are no comments for this poem yet.