In the mezzo part of
    last night,
     an early spring rain
      was having a quiet
       tete-a-tete with
        the weary snow,
   a checking in,
    an any new rules
    this season
     kind of
      pillow talk

As the hour passed,
 their heart to heart
  joined the clock's
   nightly rhythmic score
  and began to
   drum a lovely loneliness
    into the
     threshold
    of a
      dream
© by Katrin Talbot.
Used with the author's permission.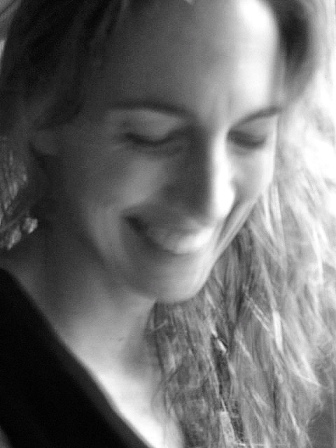 Australian-born Katrin Talbot is a violist, photographer, and poet, whose collection St. Cecilia's Daze was recently published by Parallel Press. Her poetry has appeared in a number of journals and anthologies and she was recently nominated for her second Pushcart prize. Katrin was a finalist in 2009 for four national poetry prizes—one of which awarded enough prize money to fund a Dairy Queen run. Having had her fill of Buster Bars, she no longer enters these competitions. Her photo essay of Schubert's Winterreise was published as a coffee table book and CD by the University of Wisconsin Press.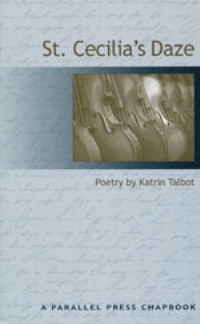 cranegirl:
Hi Katrin, ..."a lovely loneliness into the threshold of a dream"....a particularly evocative part of the poem. I could feel the words inside my heart. Beautiful! Gerri
Posted 03/23/2011 07:53 PM
jillinWNY:
i could truly appreciate this particular piece- as last night we had just such an occuence!!
Posted 03/21/2011 04:44 PM
LindaCrosfield:
I like the poem. Really appreciated the "Dairy Queen run" remark in your bio, too.
Posted 03/20/2011 06:18 PM
Jo:
A lovely poem. I chose your poems to read in Madison from Empty Shoes. You are a talented writer.
Posted 03/20/2011 04:05 PM
dianapoet:
Beautiful
Posted 03/20/2011 11:23 AM