When the lights dimmed,
his mood was mournful
as the French horn.

In the second movement
just before the flutes came in
he spied her in the viola section,
her ebony hair, sparkling eyes.
He imagined gathering her 
in his arms, stepping lightly
to the jaunty dance Tchaikovsky
borrowed when he heard 
the butler sing it.

He hardly knew if the cymbals
in the finale were on stage
or banging in his head.
When her arm drew the bow
across the viola on the last frantic note, 
he saw no one else.
© by Wilda Morris.
Used with the author's permission.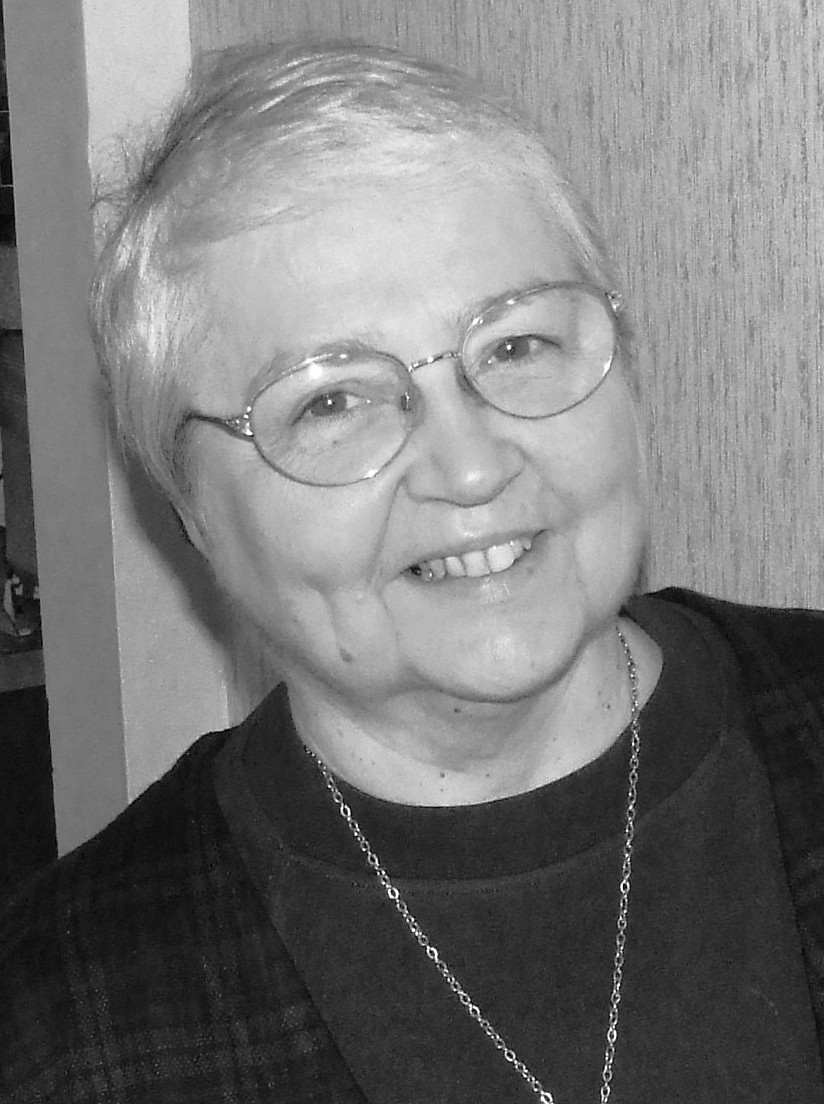 Wilda Morris is President of Poets & Patrons of Chicago. She has led the poetry workshops at the Green Lake Christian Writers' Conference in Wisconsin the past two summers. Her first book of poetry, Szechwan Shrimp and Fortune Cookies: Poems from a Chinese Restaurant, was published by RWG Press. Wilda Morris's Poetry Challenge, at wildamorris.blogspot.com, provides a monthly contest for other poets.
twinkscat:
Lots of imagery and puts us in the moment. Nice work!
Posted 12/03/2011 01:02 PM
wyantjl42:
Really enjoued the understatement in the poem. Nothing gushy or mawkish. A poem of quiet intelligence.
Posted 12/03/2011 11:30 AM
pwax:
Ah, love! Those cymbals banging in the head! Thanks, Wilda.
Posted 12/03/2011 10:55 AM
Jo:
Wilda, You knew I would love this poem. I can see the movement of arm across the strings of the viola, can hear that 2nd Symphony in my mind.
Posted 12/03/2011 09:17 AM
Janet Leahy:
Oh, to play the viola and make men swoon, how lovely
Posted 12/03/2011 08:52 AM
KevinArnold:
Exquisite. What precision!
Posted 12/03/2011 06:29 AM