breeze-tousled leaves
q u a k e
like spangles on a gypsy skirt

the windswept woods
dressed for autumn's ball
undressed by sleep's seduction
by the breath of wind's
whispered desire

bereft of color
frivolity and delay
the trees
their dance cards spent

pose one last time
for winter's canvas

a still life–
ebony silhouettes
against an ivory sky
An earlier version of this poem first appeared in Quill and Parchment (2010).
This version © by Gail Goepfert and used with the author's permission.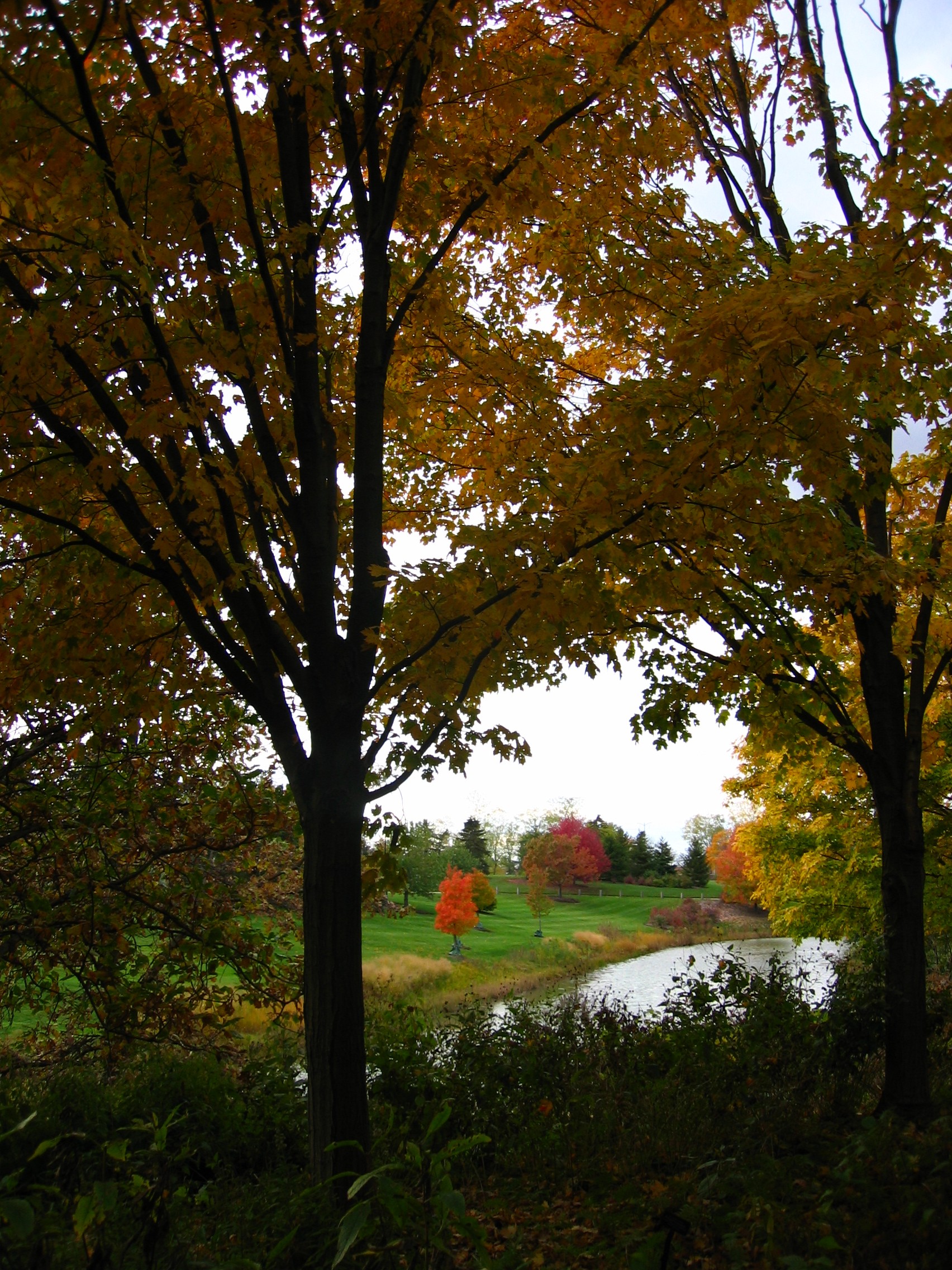 Purchase a framed print of this poem.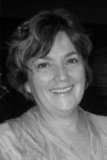 Gail Goepfert is a Midwest teacher, poet, and nature photographer. Junior high students frequented her dreams and schooled her endeavors for many years. Given the opportunity to offer an enrichment class, she developed a program called Dreamcatchers, comprised of eighth graders who wrote, published, and presented poetry to younger children. Her story spans the Midwest in locations between the Mississippi River and northern Ohio, but she now resides in the northwest suburbs of Chicago. Gail has been published in a number of anthologies and journals including Avocet, Off Channel, After Hours, Tall Grass and Quill and Parchment. Of late, she is schooled by the wisdom of nature and poetry.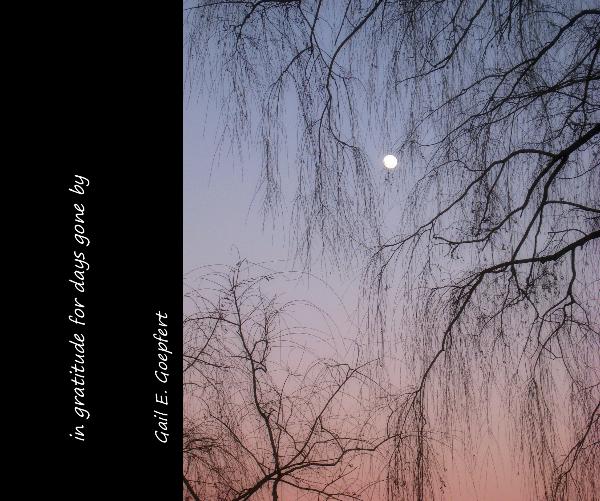 DorcasX:
A lovely poem. I am not always on the same page as the poet. Here, I think I am.
Posted 10/13/2011 05:02 PM
DorcasX:
A lovely reflective poem. I cannot get into everyone's reflections. With yours, I am on the same page.
Posted 10/13/2011 05:02 PM
Jo:
Gail, What a wonderful surprise. Really like this beautiful poem. The photo and your words are stunning.
Posted 10/12/2011 02:36 PM
dotief@comcast.net:
I agree with Rob. Wonderful image, as is the last one of "ebony silhouettes against an ivory sky." Nice work!
Posted 10/12/2011 08:46 AM
Rob:
Beautiful, Gail! Love the leaves "like spangles on a gypsy skirt."
Posted 10/12/2011 06:28 AM
Babystub:
Very prolific selection for today is the 25th year of my Grandma's passing. She lies under a mighty oak atop a mountain waiting for that promise of spring...
Posted 10/12/2011 05:36 AM