Every day is a gift
a present received
without need of recompense
or future penury
a solitary thing wrapped in love
a realization each life
has a limited number of days
and each exquisite one
is to be cherished.


© by Ron Stewart.
Used with the authorís permission.
†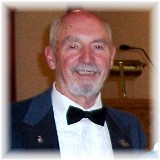 Ron Stewart is a retired airline pilot who started writing poetry in the early '90s. The†author of two self-published poetry collections and two cookbooks, his work has been published in a variety of magazines and journals and has won several awards.†Ron lives in Kilworth, a small village outside London, Ontario, with his wife of 50+ years, his dog Calliope, and cat Penelope. An environmentalist long before that term became popular, Ron's family refers to him as "the compost cop."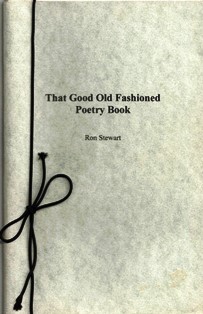 ††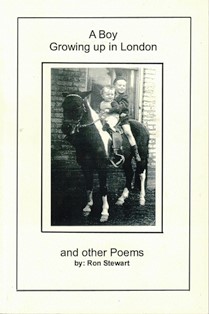 †
†
†
†
†
Levispoet:
Lovely poem, Ron, so simple and clear and graceful.
Posted 03/06/2023 09:58 AM
Anastasia:
Even a bad day has something good in itif nothing else, I can go to bed and try again tomorrow!
Posted 03/05/2023 05:23 PM
Lori Levy:
A great reminder to appreciate each day.
Posted 03/05/2023 04:09 PM
CamilleBalla:
I love your little House of Poetry. Yes, everyday is a gift. Your gift offers the gift of this awareness to many. Thank you.
Posted 03/05/2023 12:06 PM
cork:
I will love this day.
Posted 03/05/2023 10:19 AM
JanetRuth:
Suddenly I feel incredibly blessed and wealthy! thank-you!
Posted 03/05/2023 08:07 AM